Creative Packaging brings you over 30 years of packaging experience for products such as sand & stones, limestones, gypsum, zeolite, chemicals, and fertilizers - give us a call!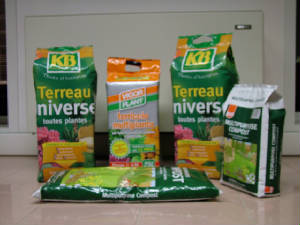 B&C Automatic Packaging systems can be designed for loose-fill and compression baling products, as shown, above!


Click on the address below to send an email message.

For a more immediate response, please give us a call, or send a fax:
Phone: 423-825-5311
Fax: 423-825-5312