RE-CLOSABLE POUCHES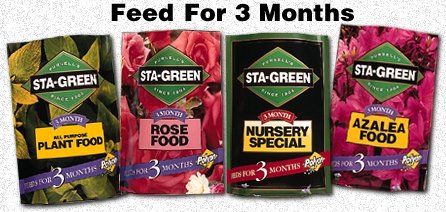 Creative Packaging can assist with your package design by supplying creative, original designs, or "camera-ready" graphics from your submitted art
MODEL CM-780 NET WEIGH SCALE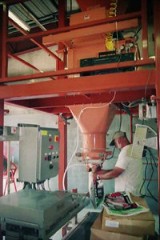 The electronic, net weigh scale (right) is popular, especially in all stainless steel construction, for fertilizer products. It can be supplied with a variety of feeding systems, and with single or double weigh hoppers, affording +/- 1-2 ounce accuracy.
CROWN MODEL CML-100 HOT AIR SEALER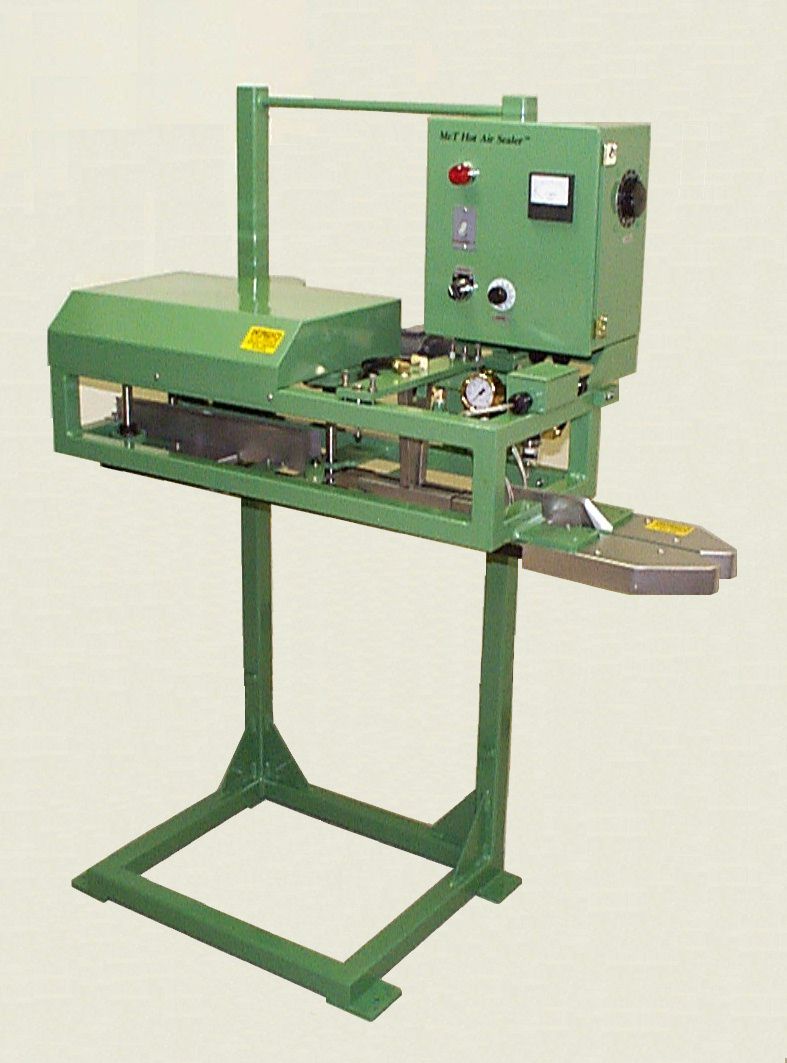 PACKRITE MODEL 6000 BAND-RITE SEALER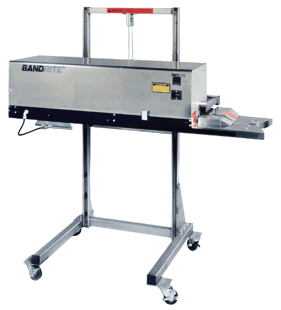 Bag sealers like the hot air (above) and continuous band (right) are generally used in semi-automatic fertilizer bagging operations. They both can be equipped with bag-top trimmers and date coders, and can be either right-to-left (standard), or left-to-right infeed.
B&C Model CV-2025 FF&S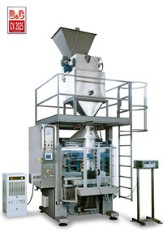 The B&C vertical, form-fill-seal equipment (above), when interfaced with net weigh scales, will yield 12-15 bags/minute, or higher with dual weighing units, reduce labor by over 50%, and reduce packaging costs by 10-15%. The machine produces bags from 8 inches to 24 inches wide from single-wound poly film, generally from 5-25 kg.

Other features, such as die-cut handles, side gussets, easy-pour, and zipper re-closures, are also available on the B&C system.
AUTOMATIC PALLETIZER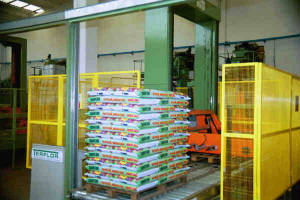 When automatic form-fill-seal equipment is producing 20+ bags/minute, it's advisable to also include either semi, or fully automatic palletizing (above) to minimize work place injuries and to insure uniform pallet loads for storage and shipments. We can also supply in-line, pallet load stretch wrapping (below)sytems to interface with the palletizer.
ROBOTIC PALLETIZER & SA STRETCH WRAPPER