The Willems Model BPV is capable of compressing wood shavings and sawdust (left photo) from the top, bottom or sides, at some 6:1 ratio, with hay products (right) up to 10:1, peat, bark & soil 2:1, and will automatically weigh the bales up to some 40 kg. The machine is unique also in that it does not use pre-formed poly bags, but automatically wraps and seals printed poly film around the compressed bale before it exits the machine.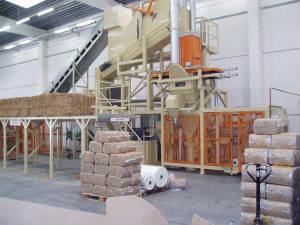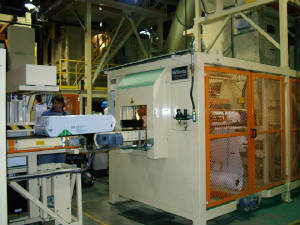 Model BPV-250-20HL
BPV 325 HAY BALER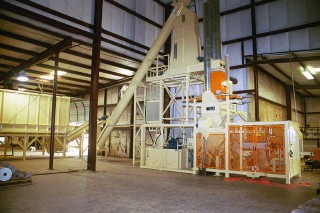 The Willems-Techniek Model BPV-250 (above) complete with 6-auger buffering hopper, incline single-auger conveyor, overhead net weigh scale, vertical and horizontal compression, along with an automatic form-fill-seal packaging system, affords the latest in labor-free, high-compression baling!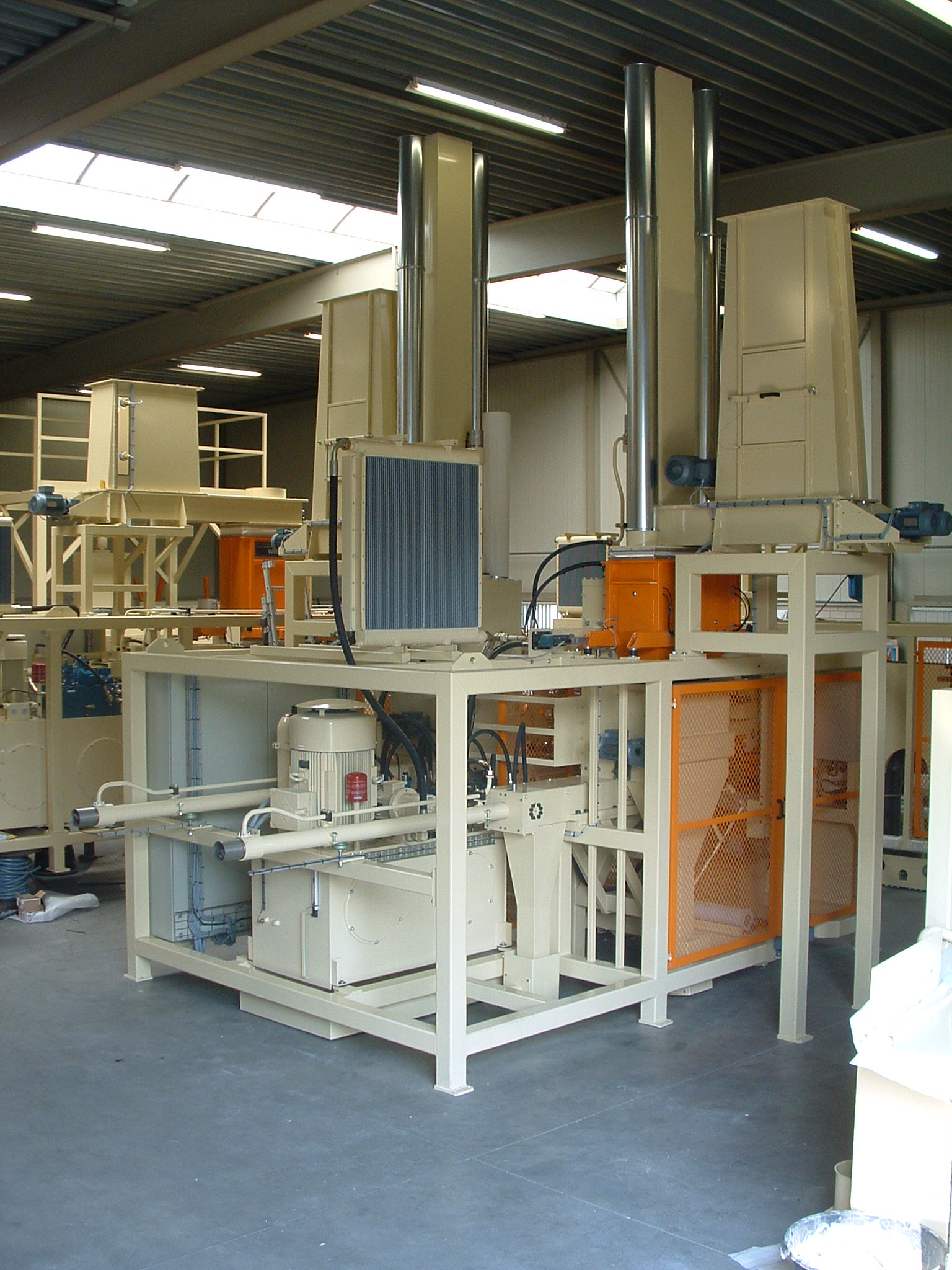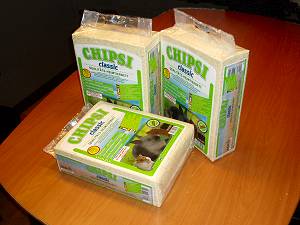 For smaller pet bales, the Willems petite baler (right) will enable you to bale sawdust, shavings, and hay products from some 300 cubic inches to nearly one cubic foot at over 1,000 bales/hour, two different sizes simultaneously!